Canarm Ltd. brand Model AX (Single Speed) Three Phase Heavy Duty Industrial Wall Exhaust Fan (Shutter Mount Direct Drive) CFM Range: 1,650 - 5,500 (Sizes 12"- 24")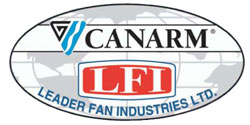 Sturdily constructed from all-aluminum extrusions.

Standard heavy duty OSHA motor mount guard.

Motors are totally enclosed, air over with overload protection.

Available Accessories: Front Guard and Weather Hoods

Used as exhaust fan only. Do not use as a supply fan.
Leader Fan Number

Blade Dia.

RPM

H.P.

Volts

CFM @ Static Pressure

Weight

LBS.

0"

0.1"

0.125"

0.250"

Single Speed Three Phase Fans

AX12-1M

12"

1,700

1/3

230/460

1,650

1,560

1,525

1,400

26

AX14-1M

14"

1,700

1/3

230/460

2,170

2,030

1,950

1,900

29

AX16-1M

16"

1,700

1/3

230/460

2,570

2,470

2,410

2,260

30

AX18-1M

18"

1,700

1/3

230/460

3,150

3,000

2,900

2,575

36

AX20-1M

20"

1,700

1/3

230/460

3,620

3,420

3,340

3,120

43

AX24-1M

24"

1,100

1/3

230/460

5,500

5,400

5,310

5,100

45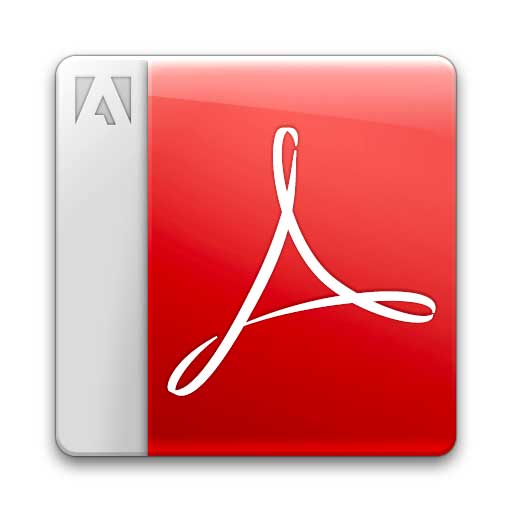 Printable Manual
(491 Kb)
Customer Reviews





(0.00)

stars out of 5
(Only registered customers can rate)