Canarm Ltd. brand Model P Panel Mount Explosion Proof (Single Speed) Three Phase Direct Drive Wall Exhaust Fan CFM Range: 1,670-5,520 (Sizes 12" thru 24")
The P series exhaust fan is a sturdily constructed, direct drive, horizontal discharge fan that is typically used for industrial, commercial and farming applications. The P Explosion Proof Fans have a single speed, dual voltage explosion proof motor that meets and conforms to all the standards that are listed below.
CLASS I, GROUP C - Atmospheres containing ethyl ether, ethylene, gases or vapors of equivalent hazard.
CLASS I, GROUP D - Atmospheres such as acetone, ammonia, benzene, butane, cyclopropane, ethanol, gasoline, hexane, methane, natural gas, naphtha, propane, or gasses or vapors of equivalent hazard.
CLASS II GROUP F - Atmospheres containing carbonaceous dust, including carbon black, charcoal, coal, or coke dusts that have more than 8% total entrapped volatiles, or dusts that have been sensitized by other materials so that they present an explosion hazard.
CLASS II GROUP G - Atmospheres containing combustible dusts not included in group E or F, including flour, grain, wood, plastic and chemicals.
Three Phase

Blade Dia.

RPM

H.P.

Volts

CFM @ Static Pressure

Weight

LBS.

0"

0.1"

0.125"

0.250"

Single Speed Fan

P12-4M




12"

1,725

1/3

115/230

1,670

1,600

1,575

1,450

49

P14-4M

14"

1,725

1/3

115/230

2,190

2,080

2,000

1,950

49

P16-4M

16"

1,725

1/3

115/230

2,580

2,480

2,430

2,270

51

P18-4M




18"

1,725

1/3

115/230

3,200

3,050

2,950

2,625

56

P20-4M




20"

1,725

1/3

115/230

3,640

3,440

3,360

3,140

57

P24-4M




24"

1,725

1/3

115/230

5,520

5,410

5,330

5,130

57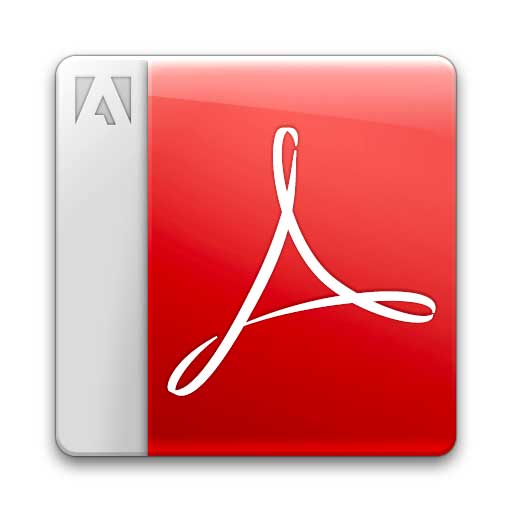 Printable Manual
(1.59 Mb)
Customer Reviews





(0.00)

stars out of 5
(Only registered customers can rate)