J&D Manufacturing Motorized Aluminum Intake Commercial and Agricultural Grade Power Shutter (12" to 75")
Aluminum Intake Power Shutter
Aluminum Power Shutters from J&D are designed to be used as an inlet to bring fresh air into your building, and may also be used for free-air exhaust. All Power Shutters include a shutter motor kit and heavy duty aluminum extrusion frame with welded corners for extra strength. Order without a cord, or choose our pre-wired models with a 9' 115 volt cord for "No Electrician Required" operation.
Features
• Includes shutter motor kit and hardware
• High efficiency shutter with tie bar to eliminate shutter flapping
• Nylon bearings and solid shafts for smooth performance
• Heavy duty aluminum extrusion frame
• Corners are precision milled and welded for durability
• Interlocking louvers for maximum weather seal
• Double panel models include additional center bar for extra strength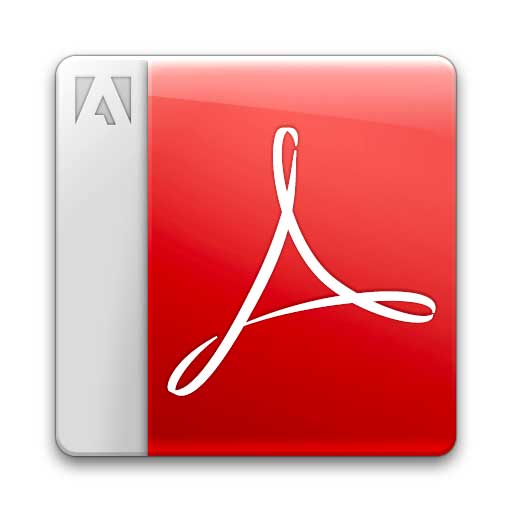 Printable Manual (148.0 kb)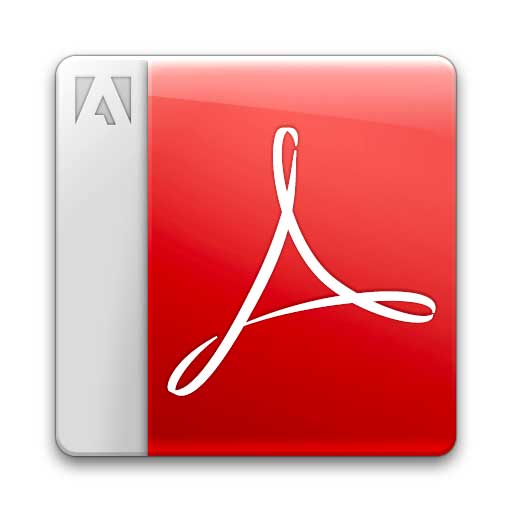 Printable Installation Manual (458.0 kb)
Power Shutter Pre-Wired with 10' Cord

Part#

Size

Panel

Rough Opening

Shutter Motor

VRSG12A-PSC

12"X12"

Single

12.5"x12.5"

115V

VRSG16A-PSC

16"X16"

16.5"x16.5"

VRSG18A-PSC

18"x18"

18.5"x18.5"

VRSG20A-PSC

20"x20"

20.5"x20.5"

VRSG24A-PSC

24"x24"

24.5"x24.5"

VRSG30A-PSC

30"x30"

30.5"x30.5"

VRSG36A-PSC

36"x36"

Double

36.5"x36.5"

VRSG40A-PSC

40"x40"

40.5"x40.5"

VRSG42A-PSC

42"x42"

42.5"x42.5"

VRSG48A-PSC

48"x48"

48.5"x48.5"

VRSG54A-PSC

54"x54"

54.5"x54.5"

VRSG60A-PSC

60"x60"

60.5"x60.5"

VRSG75A-PSC

75"x75"

Triple

75.5"x75.5"

Power Shutter without Cord

Part#

Size

Panel

Rough Opening

Shutter Motor

VRSG12A-PS

12"X12"

Single

12.5"x12.5"

115/230V

VRSG16A-PS

16"X16"

16.5"x16.5"

VRSG18A-PS

18"x18"

18.5"x18.5"

VRSG20A-PS

20"x20"

20.5"x20.5"

VRSG24A-PS

24"x24"

24.5"x24.5"

VRSG30A-PS

30"x30"

30.5"x30.5"

VRSG36A-PS

36"x36"

Double

36.5"x36.5"

VRSG40A-PS

40"x40"

40.5"x40.5"

VRSG42A-PS

42"x42"

42.5"x42.5"

VRSG48A-PS

48"x48"

48.5"x48.5"

VRSG54A-PS

54"x54"

54.5"x54.5"

VRSG60A-PS

60"x60"

60.5"x60.5"

VRSG75A-PS

75"x75"

Triple

75.5"x75.5"
Customer Reviews





(0.00)

stars out of 5
(Only registered customers can rate)
Related Products
4 Total Related Products