Triangle brand RIWS 4" Deep Supply/Exhaust Shutter with Manual Chain Drive - Adjustable (Sizes 24" to 60")
RIWS SERIES Shutter with IWS 155 Manual Pull Chain Operator
◆ Some Assembly Required.
◆ May be used as a fresh air intake or exhaust shutter.
◆ Opens automatically when fan is turned on and closes when air flow stops when wired directly to fan motor.
◆ Frames are heavy-gauge galvanized steel with powder coat finish.
◆ Extruded aluminum shutter blades attach with bronze bushings and steel fasteners.
This eliminates rust and corrosion, permitting continuous, smooth operation without lubrication.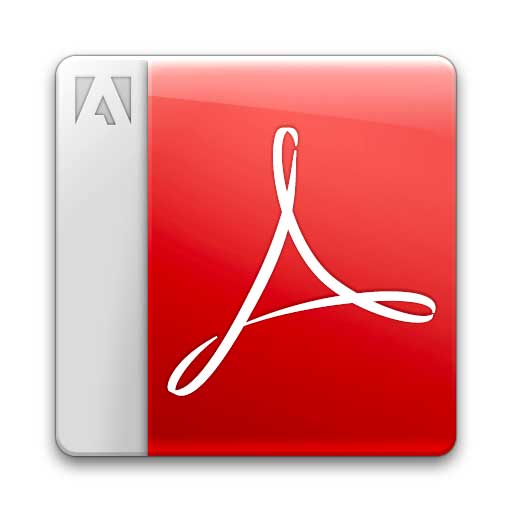 Cut Sheet (215 kb)
Wall Mounted Models

Model

Outside Dimension

Inside Dimension

Depth

Ship Wt.

Drawing

RIWS18 Shutter with IWS155 Pull Chain

27⅜" X 27⅜"

24" x 24"

4"

22

RIWS21 Shutter with IWS155 Pull Chain

30⅜" X 30⅜"

28" x 28"

4"

24

RIWS24 Shutter with IWS155 Pull Chain

33⅜" X 33⅜"

31" X 31"

4"

26

RIWS30 Shutter with IWS155 Pull Chain

36⅜" X 36⅜"

34" X 34"

4"

29

RIWS36 Shutter with IWS155 Pull Chain

42⅜" X 42⅜"

40" X 40"

4"

39

RIWS42 Shutter with IWS 155 Pull Chain

48⅜" X 48⅜"

46" X 46"

4"

44

RIWS48 Shutter with IWS 155 Pull Chain

54⅜" X 54⅜"

52" X 52"

4"

55
| | | |
| --- | --- | --- |
| | or | |
Customer Reviews





(0.00)

stars out of 5
(Only registered customers can rate)