Air Circulators → J&D Manufacturing UL Listed Indoor/Outdoor Wall, Ceiling or Pole Mount Air Circulation Fan - 3 Models (3 Speed/CFM Range 870-2,210 CFM Size 14" thru 18")
J&D Manufacturing UL Listed Indoor/Outdoor Wall, Ceiling or Pole Mount Air Circulation Fan - 3 Models (3 Speed/CFM Range 870-2,210 CFM Size 14" thru 18")
Indoor/Outdoor UL507 Certified Wall, Ceiling or Pole Mount Air Circulation Fan

J&D Manufacturer's Indoor/Outdoor (Premium Outdoor Waterproof) fan is a durable, three-speed, waterproof fan. These fans come pre-wired for 155 Volts with 8' cord and 3-prong plug for no electrician required installation.
These fans are perfect in areas around the farm, indoor or outdoor patios, greenhouses, barns, workshops, commercial kitchens or any location that may come in contact with rain, humidity, and water spray.
Features
•18" model available in white or black
• High Output Performance.
• 3-speed pull chain.
• Attached 8' cord with 3 prong plug pre-wired for 115 volts.
• Versatile powder coated mounting bracket allows for easy tilt and swivel of fan to easily change direction and angle of air movement.
• UL507 certified for indoor and outdoor use
• Aluminum blades.
• Direct drive quiet operation.
• Corrosion resistant, powder coated fan guards meet OSHA 1910.212(a)(5) requirements for installation at any height.
• Totally enclosed, maintenance-free, high efficiency motors have completely sealed ball bearings, UL and UL recognized.


• Can be used with our misting/fogging products to increase cooling abilities.
•1 Year Manufacturer's Warranty.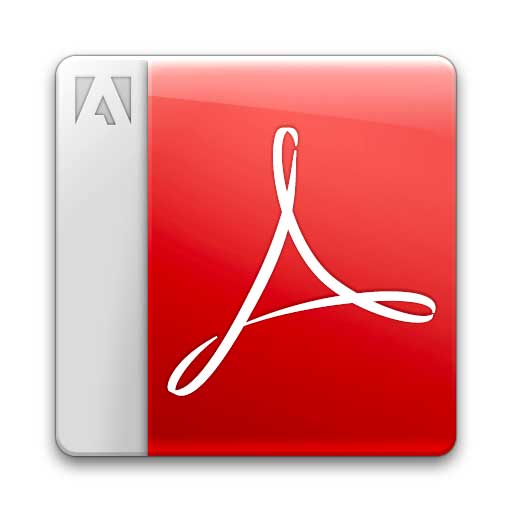 Printable Manual
(259.0 kb)
Part

Size

HP

Volt

Amps

Hz

Phs

Speed

Thrust

CFM

CFM/

Watt

RPM

Drive

Blade

Oscillating

Single Phase

White

POW14

14"

1/30

115V

1.2

60

1

3

1,090

1,000

870

13.6

15.2

15.5

1,465

Direct

Alum

Non

POW18

18"

1/8

115V

2.0

60

1

3

2,210

1,870

1,420

13.9

13.4

12.7

1,550

Direct

Alum

Non

Black

POW18B

18"

1/8"

115V

2.0

60

1

3

2,210

1,870

1,420

13.9

13.4

12.7

1,550

Direct

Alum

Non
Customer Reviews





(0.00)

stars out of 5
(Only registered customers can rate)
Related Products
1 Total Related Products