Inline Duct Fans and Blowers → Soler & Palau USA brand TDB - Industrial Belt Drive Tube Axial Duct Fan CFM Range: 1,489-17,497 (12"-30" Dia) Explosion Proof Available
Soler & Palau USA brand TDB - Industrial Belt Drive Tube Axial Duct Fan CFM Range: 1,489-17,497 (12"-30" Dia) Explosion Proof Available

Model Features
• Rated up to 75,490 CFM in static pressure applications up to 1-1/2" w.g.
• 12 sizes ranging from 12 to 60" propeller diameters
• Motor and drives are located outside of the airstream
• Belt drives permit easy performance adjustments when needed
• Continuously welded and epoxy painted steel housing
• AMCA Air & Sound Certified
• cULus Listed
Model Overview
S&P's tubeaxial line offers the widest range of sizes, horsepower and performance in the industry. Models TDB are high capacity belt drive tubeaxial fans rated from 900 to 75,490 CFM, with static pressure capability up to 1-1/2". They are used to exhaust air from or supply air to such typical commercial and industrial applications as general building ventilation, enclosed garages, paint spray booths, heat and smoke ventilation systems and other applications where air is moved through a duct system against moderate static pressure. Belt drive Models TDB are especially suited to handle fumes, vapors, steam, dust, smoke and contaminated or heated air to 200˚ F. They are available in larger, higher capacity sizes and offer ease in adjustment of fan performance by reducing the fan RPM with adjustable motor sheaves. (Optional on 7-1/2HP and larger). Total access to the bearings and shaft is possible with the TDB's unique removable cover.


Construction/Specification Checklist
Fan Housing
• Heavy-gauge rolled steel construction.
• Integral inlet and outlet flanges with mounting holes.
• Continuous welded and epoxy coated.
• Belt and bearing tube.
• Removable bearing cover for ease of maintenance.
• Eight mounting supports welded to each fan.
• Adjustable motor base for belt tensioning.
• Extended lube lines.
Propeller
• Aluminum airfoil propeller.
• Blades are pitched for optimum efficiency.
• Statically balanced
Drives
• Sized for minimum 150% of drive horsepower.
• Single belt adjustable pitch sheaves through 5HP.
• Multiple belt fixed pitch sheaves 7-1/2HP and above.
• Adjustable tension rods for belt adjustment.
• Nonstatic oil resistant v-belts.
• Keyed, turned, ground and polished shafts.
Bearings
• Bearings are designed for minimum 200,000 hour life, L50.
• Cast iron self-aligning pillow block ball bearings.
• Bearings are sealed and prelubricated.
Motors
• One year motor warranty.
• Brands are nationally recognized and locally serviced.
• NEMA base-mounted motors are standard.
• Open drip-proof construction is standard.
• Premium-efficiency, explosion proof, totally enclosed fan cooled (TEFC) and corrosion duty motors can be specified.
Certifications
• AMCA Air and Sound Certified
• cULus 705 Listed
Entire Fan Unit
• Factory assembled and tested prior to shipment for quality assurance.

NOTE: This Product Is Not Available to Ship to Canada.

| | | | | | | |
| --- | --- | --- | --- | --- | --- | --- |
| | | | | | B.C.D. | Avg. Ship Weight |
| | 12-3/8" | 14-1/2" | 12" | 21" | 13-1/2" | 90 lbs |
| 16 | | 18-1/2" | 17" | 23" | 17-3/8" | 110 lbs |
| 18 | 18-3/8" | 22-1/2" | 22" | 25-1/2" | 19-3/4" | 140 lbs |
| 20 | 20-3/8" | 24-1/2" | 22" | 26-1/2" | 21-3/4" | 150 lbs |
| 24 | 24-3/8" | 28-9/16" | 23" | 29-1/2" | 25-3/4" | 220 lbs |
| 30 | 30-3/8" | 34-9/16" | 24" | 35" | 32" | 260 lbs |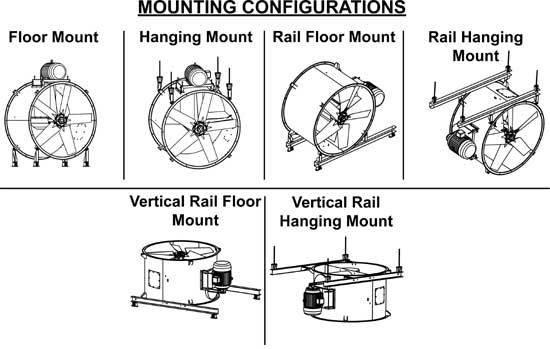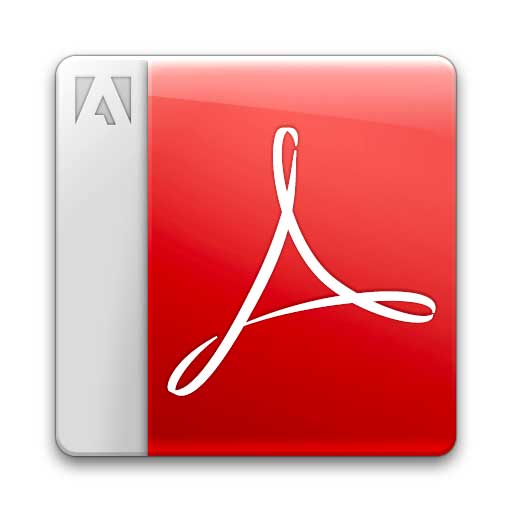 Brochure
(6.18 mb)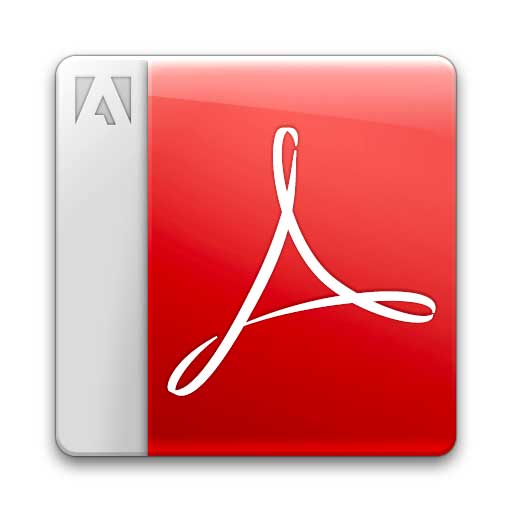 Mounting Arrangements and Inspection Door options
(1.34 mb)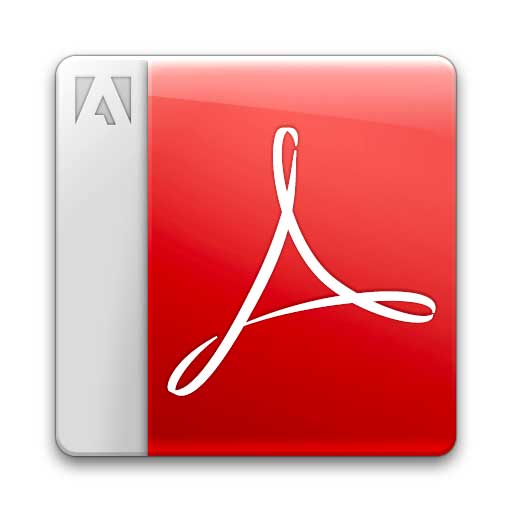 Installation and Operation Manual
(364kb)
BLADE DIAMETER

MODEL#

Max RPM

H.P.

CFM @ STATIC PRESSURE

0"

1/8"

1/4

"

3/8

"

1/2"

5/8"

3/4"

7/8"

1"

1 1/8"

12"

TDB12-1/4

1700

1/4

1489

1341

1104

--

--

--

--

--

--

--

TDB12-1/3

1875

1/3

1642

1511

1335

--

--

--

--

--

--

--

TDB12-1/2

2150

1/2

1883

1771

1638

1450

--

--

--

--

--

--

TDB12-3/4

2425

3/4

2124

2025

1916

1783

1593

--

--

--

--

--

16"

TDB15-1/4

1275

1/4

2189

1965

1696

1355

--

--

--

--

--

--

TDB15-1/3

1425

1/3

2446

2250

2023

1755

1424

--

--

--

--

--

TDB15-1/2

1625

1/2

2790

2621

2432

2219

1975

1688

1349

--

--

--

TDB15-3/4

1875

3/4

3219

3075

2917

2746

2560

2352

2118

1852

1553

--

TDB15-1

2075

1

3433

3294

3145

2986

2815

2627

2421

2192

1661

--

18"

TDB18-1/4

1125

1/4

2823

2483

2089

--

--

--

--

--

--

--

TDB18-1/3

1275

1/3

3199

2902

2580

2172

--

--

--

--

--

--

TDB18-1/2

1450

1/2

3638

3379

3106

2803

2414

--

--

--

--

--

TDB18-3/4

1650

3/4

4140

3914

3678

3431

3156

2820

2303

--

--

--

TDB18-1

1825

1

4579

4377

4164

3947

3717

3462

3159

2748

--

--

TDB18-1 1/2

2075

1 1/2

5207

5031

4844

4656

4464

4262

4044

3802

3517

--

20"

TDB20-1/3

1150

1/3

3728

3302

2812

--

--

--

--

--

--

--

TDB20-1/2

1300

1/2

4214

3840

3436

2940

--

--

--

--

--

--

TDB20-3/4

1450

3/4

4701

4366

4017

3624

3131

--

--

--

--

--

TDB20-1

1675

1

5430

5142

4846

4534

4188

3779

3238

--

--

--

TDB20-1 1/2

1925

1 1/2

6240

5990

5736

5475

5200

4903

4570

4179

3678

--

TDB20-2

2075

2

6727

6495

6260

6020

5772

5511

5229

4917

4558

4118

24"

TDB24-1/2

950

1/2

5662

5056

4351

--

--

--

--

--

--

--

TDB24-3/4

1125

3/4

6705

6201

5655

5014

4095

--

--

--

--

--

TDB24-1

1250

1

7450

7001

6521

5996

5370

4479

--

--

--

--

TDB24-1 1/2

1425

1 1/2

8493

8103

7690

7258

6785

6243

5558

--

--

--

TDB24-2

1550

2

9238

8882

8506

8117

7705

7256

6744

6117

--

--

TDB24-3

1775

3

10579

10274

9946

9614

9272

8914

8534

8121

7658

--

30"

TDB30-1/2

750

1/2

8202

7008

5319

--

--

--

--

--

--

--

TDB30-3/4

850

3/4

9295

8267

7002

5007

--

--

--

--

--

--

TDB30-1

950

1

10389

9482

8441

7094

4911

--

--

--

--

--

TDB30-1 1/2

1100

1 1/2

12029

11256

10414

9447

8244

6532

--

--

--

--

TDB30-2

1200

2

13122

12417

11666

10834

9871

8678

7027

--

--

--

TDB30-3

1375

3

15036

14424

13787

13107

12366

11538

10576

9394

--

--

TDB30-5

1600

5

17497

16972

16436

15877

15289

14664

13989

13249

12418

10298
Customer Reviews





(0.00)

stars out of 5
(Only registered customers can rate)