J&D Manufacturing brand Green Breeze HAF Agricultural Circulation Fan - 3 Models (Vari Speed/CFM Range 1,020-10,050, Size 12" thru 36")
Greenhouses require a specialized HAF fan, and J&D Manufacturing's Green Breeze is simply the best. The patented easy open front guard drastically reduces the cleaning time and maintenance cost of your fans. The tapered side guard creates a tight air pattern that throws air much further than regular basket fans. Our adjustable mounting bracket attaches directly to the motor yoke to eliminate vibration.
In the winter, use the fan blowing above the plants to move air throughout the greenhouse to create a uniform temperature. Adjust the air pattern and reduce the fan speed towards the plants that you may want to harden before shipping to market. Low velocity air can be used to stimulate hair follicle to improve plant health. The Green Breeze HAF Fan is the most versatile, energy efficient, best valued HAF fan on the market today.
When it comes to transferring electrical energy efficiently into air energy for cooling, air recirculation or air movement, J&D Manufacturing is the world leader.
J&D Manufacturing's circulation fans when applied properly can be used in the following applications:
• Air de-stratification can help reduce heating and
cooling bills.
• Consistent air temperature throughout a room or building
• Heat stress relief indoors and outdoors for young and old
• Surface drying (including animal bedding)
• People and animal cooling
• Machine/compressor cooling
• High velocity air cooling
No belts or bearings to maintain.

Three winged aluminum blade.

Available in 12", 20", 24" and 36".

OSHA approved when mounted 7' above floor level.

Fan and guards come completely assembled.

Exclusive Open Front Guard

patented design, cuts maintenance time and costs.

Mounting bracket mounts directly to the yoke of motor to eliminate any vibration for smooth fan operation.

Provides constant temperature and helps to eliminate hot and cold spots throughout greenhouse.

Corrosion resistant white powder coated fan guard.

Specially designed guard allows more air flow for optimum air circulation and quiet operation.

Variable speed motor for year round air circulation.

Attached cord with 3-prong plug.

Totally enclosed, maintenance free, direct drive high efficiency motors have completely sealed ball bearings, UL and ULC certification, built in automatic thermal overload protection, covered by a

Full Two Year Warranty.

Can be used with our misting/fogging product line to reduce temperature and/or increasing humidity for plants.





EXCLUSIVE Open Front Guard

The Green Breeze is the only fan on the market with the exclusive open front feature. It's unique design helps cut cleaning time and maintenance costs. No tools. No down time. Back to full energy efficient, high-output operation. U.S. patent No. 5,348,447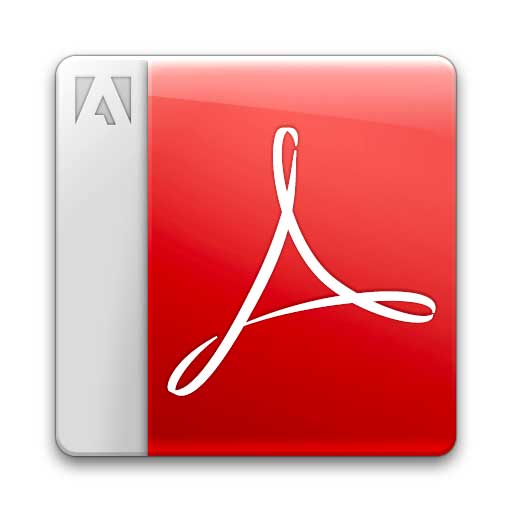 Printable Manual
(1,719.0 kb)

Part#

Size

HP

Volt

Amps

Hi/Low

HZ

Phs

Spd

CFM

CFM/Watt

Noise

DB

RPM

Drive

Blade

Cord

Finish

Included Bracket

VBG12

12"

1/10

115/230

1.0/0.5

60

1

1

1,020

8.8

56

1,705

DD

3-Alum

10'

White

VRSBR736-U

VBG20

20"

1/3

115/230

4.0/2.0

60

1

S/Var

3,650

11.8

60

1,706

DD

3-Alum

10'

White

VRSBR8-U

VBG24

24"

1/

2

115/230

4.8/2.4

60

1

S/Var

5,250

12.1

62

1,716

DD

3-Alum

10'

White

VRSBR5-U

VBG36

36"

1/2

115/230

4.8/2.4

60

1

1

10,050

17.6

-

-

DD

3-Alum

10'

White

VRSBR6-HDG

DD - Direct Drive CFM - Circulation Cubic Feet per Minute
Customer Reviews





(0.00)

stars out of 5
(Only registered customers can rate)
Related Products
8 Total Related Products